Dave Mihalicz Excavating Ltd.
Customer service is our #1 priority!
We strive to look after our customers honestly and efficiently.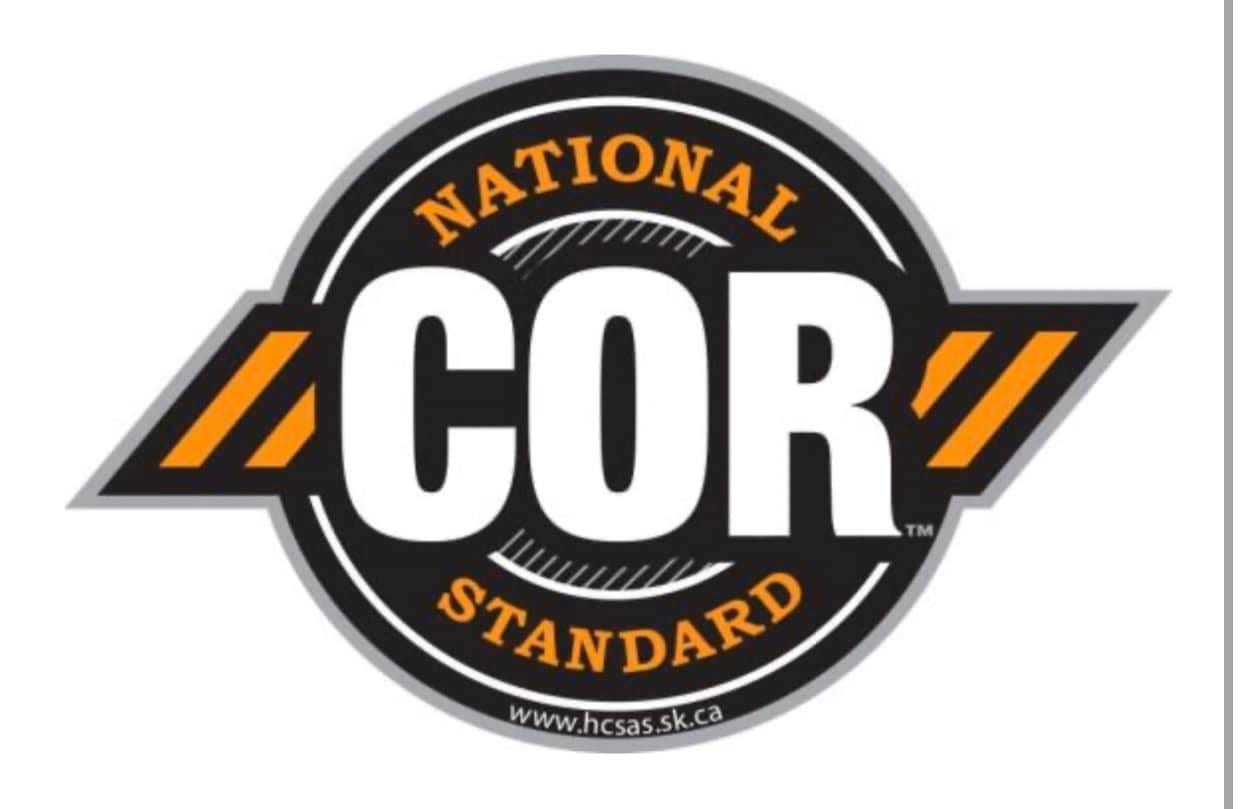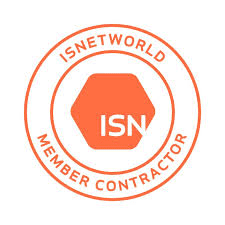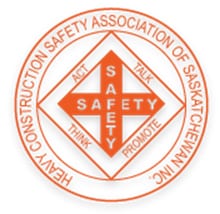 Commercial & Residential Excavations

Dugouts, Ditching, Water Drainage



Supplier and Hauling of Rock, Sand, Gravel, & Topsoil



Environmental clean-up and Remediation


GPS-Inhouse Field Design Capabilities
No Job is Too Big, Too Small or Too Far Away
Quality you deserve and dependability you can count on. When you choose Dave Mihalicz Excavating Ltd., you are choosing Honesty, Reliability and Integrity.
We've Been Serving Our Customers For Over 40 Years
Quality you deserve and dependability you can count on! With Dave Mihalicz Excavating Ltd you can be assured that your job will be treated like one of their own. With over 40 years experience in residential, commercial and rural excavating & demolition, DME takes pride in being the trusted source for all your excavation needs.
"Very friendly down to earth people, with the experience to do your excavation properly. Not to mention very smooth skilled operators!"
"Dave and his employees have worked annually on our farm for the past 40 years. Whether it was demolition and clean up, compacting bases for large grain bins, general track hoe work or trucking gravel. Dave was always reliable, did top quality work at competitive prices."
"We have worked with Dave Mihalicz Excavating Ltd for over 35 years. As a young kid watching Dave and his Cat Dozer show up for burying rock piles, removing tree's, and excavating, it was always exciting to watch the action. Through the years with many yards of gravel and track hoe work DME has improved our farm greatly every step of the way.
Dave and his team have worked with our family for three generations and it is exciting to see Jolene & Trevor involved in the next generation of a local, successful home-grown business.
DME is a company with integrity, excellent service, timely completion for a good value."
"*" indicates required fields