Get a Quote For Your Project
DME specializes in Demolition, performing complete demolition and clean-up of any Commercial or Residential structure, or Building large or small. From start to finish DME will demolish, concrete break, dispose of debris and site regrade. DME has many years of experience demolishing over 1000 grain elevators throughout Saskatchewan and neighboring provinces. We are experienced in providing a safe and successful demolition of any size.
DME offers complete Residential & Commercial trenching services. We can cut through asphalt, frozen ground, or dirt.
Water & Sewer Installations or Repairs
Cistern or Septic Tank supply & Installation
DME provides a wide variety of Commercial & Residential Excavating services. If you are building a new home, shop, or business you can count on DME to get you started and we will work with you along the way to your final landscaping.
Excavating, footings, digging basements, weeping tile, supply, and placement of granular, backfilling, and final grades; we can do it all! Our Dozer is GPS equipped to be compliant with any engineered plans. DME also offers in house field designs for any of your larger scale landscaping needs.
Dugouts (New, clean outs and expansions)
Site work
Basements
Remediation
Contaminated Soil Clean up
Bin Pads
Tree Row removal
Rockpile removal
Culvert Supply and install
Grave Digging
Train Derailment
Shoreline Erosion Prevention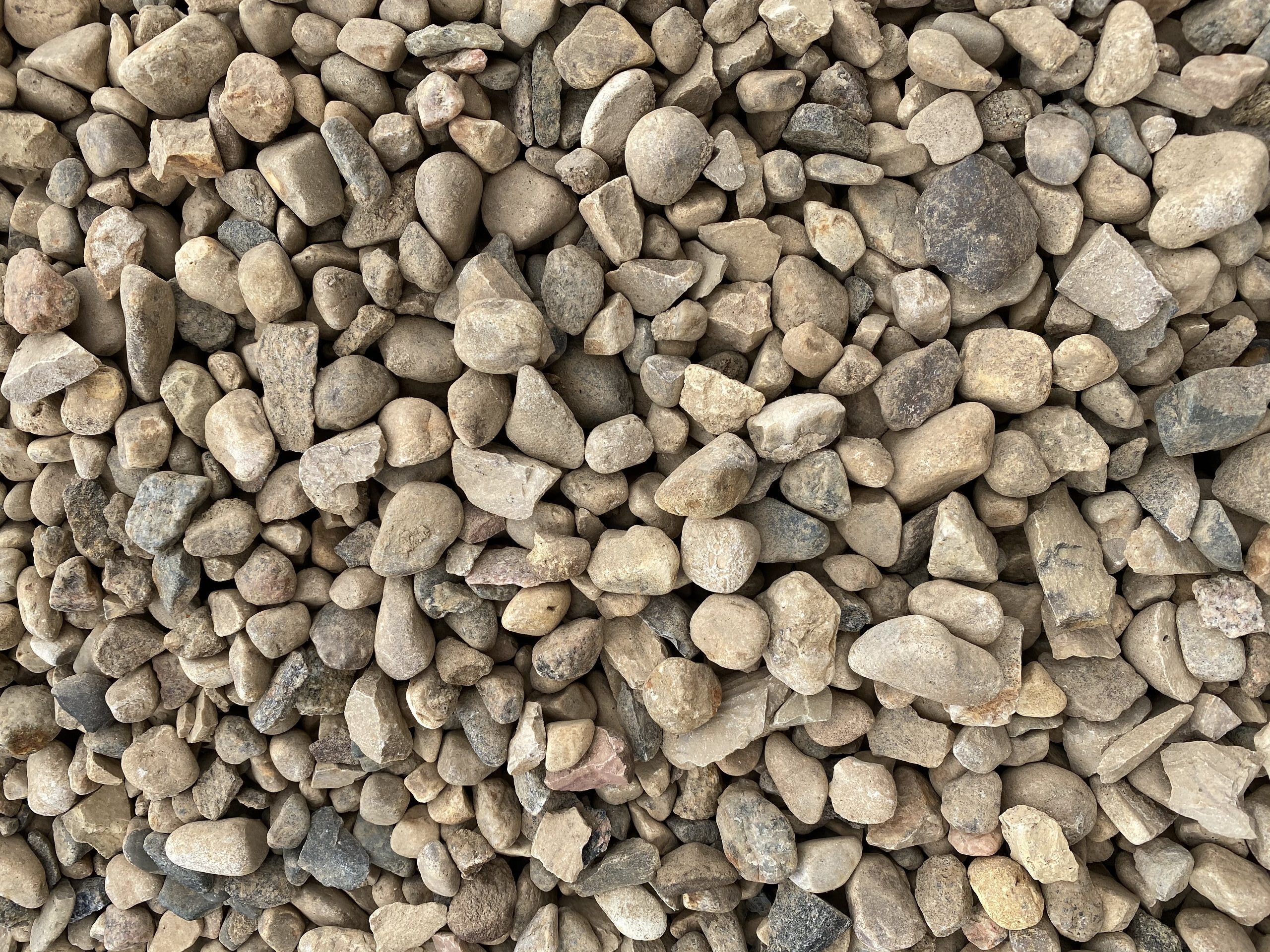 Crushed Rock – ½" minus – 1 ¼"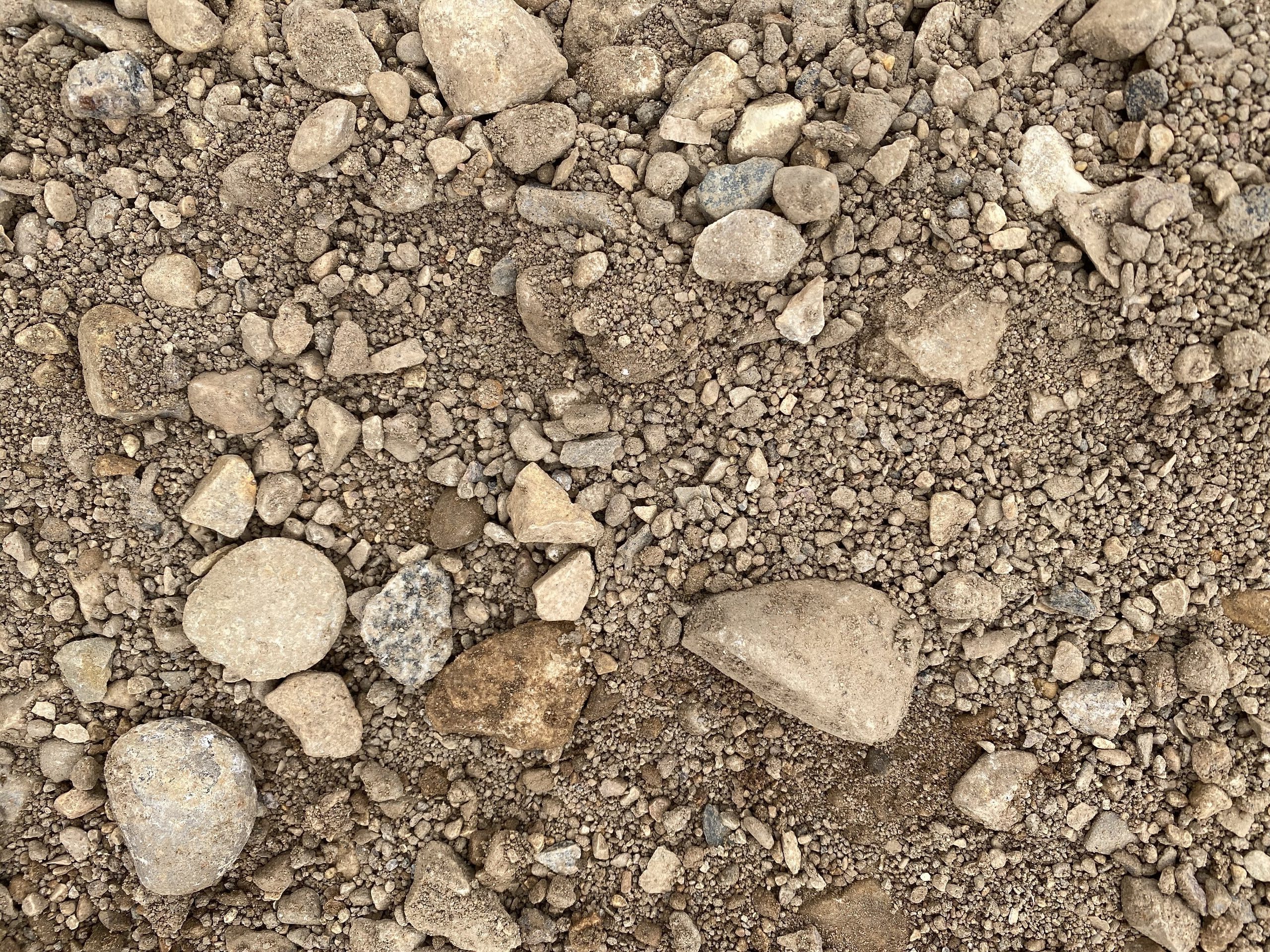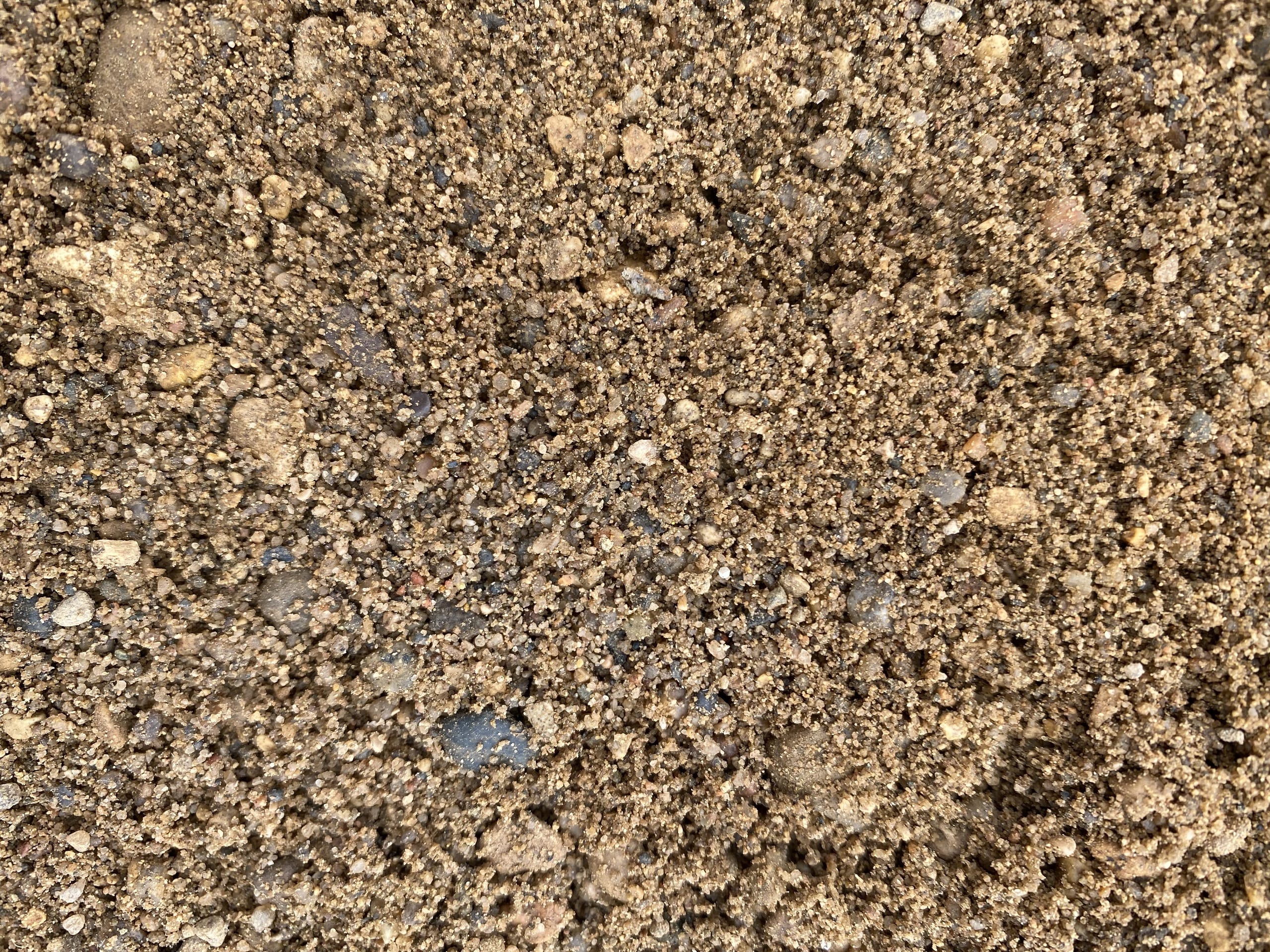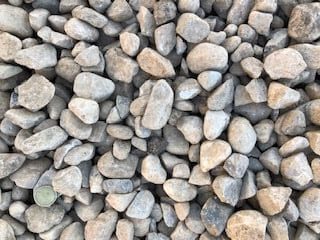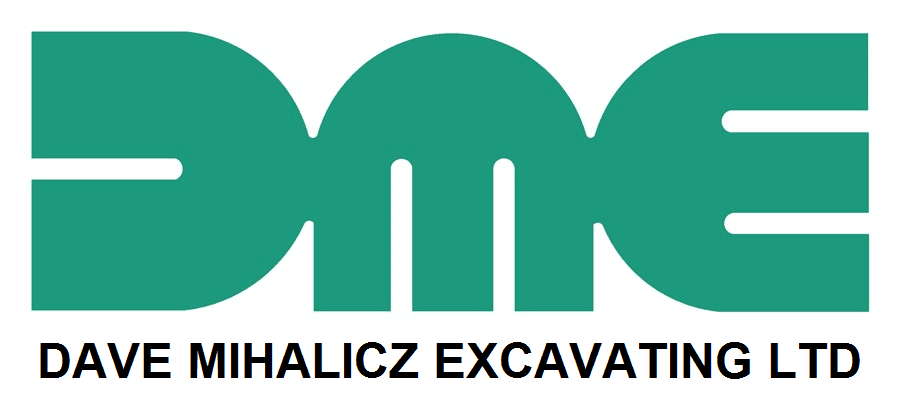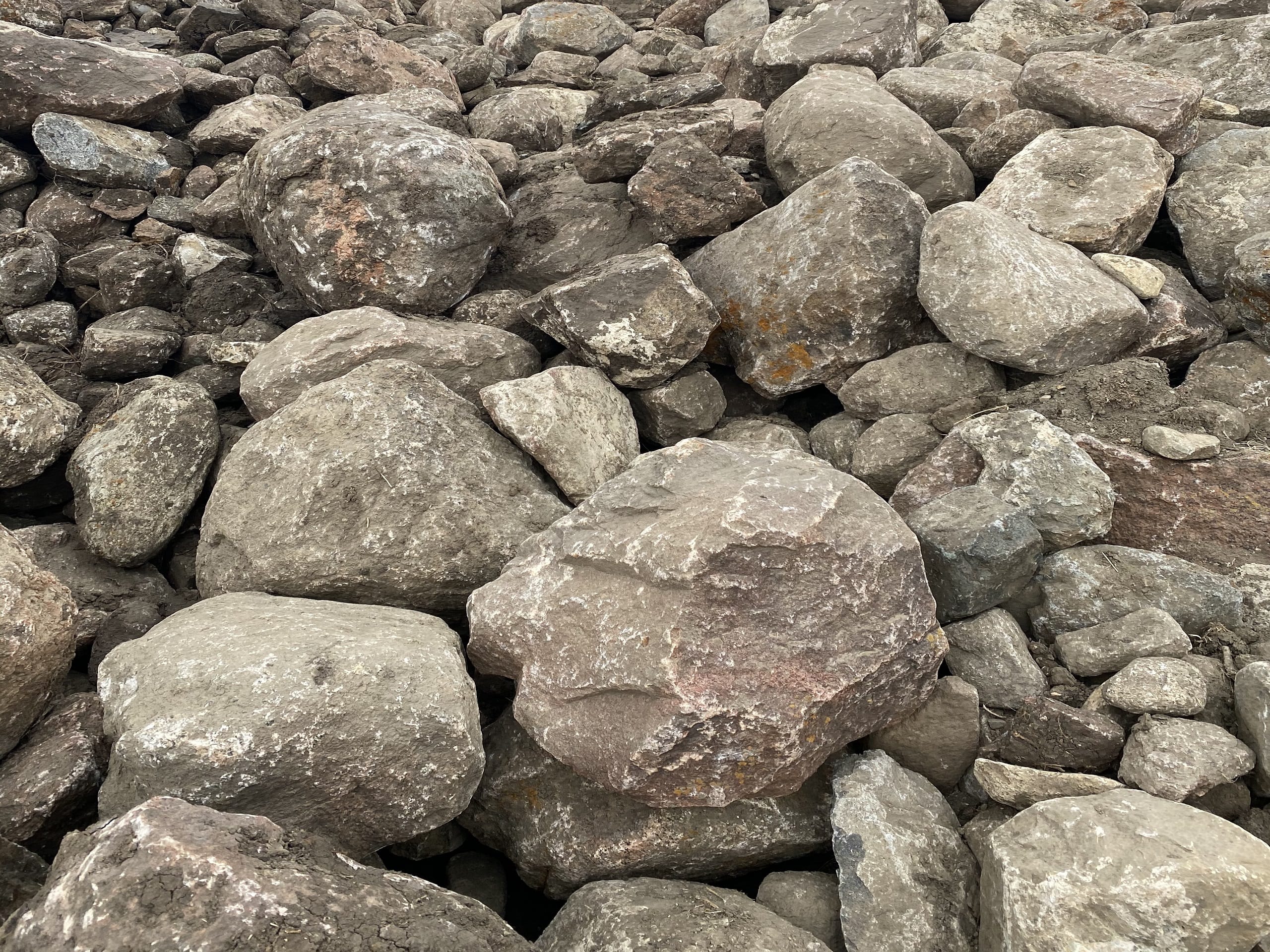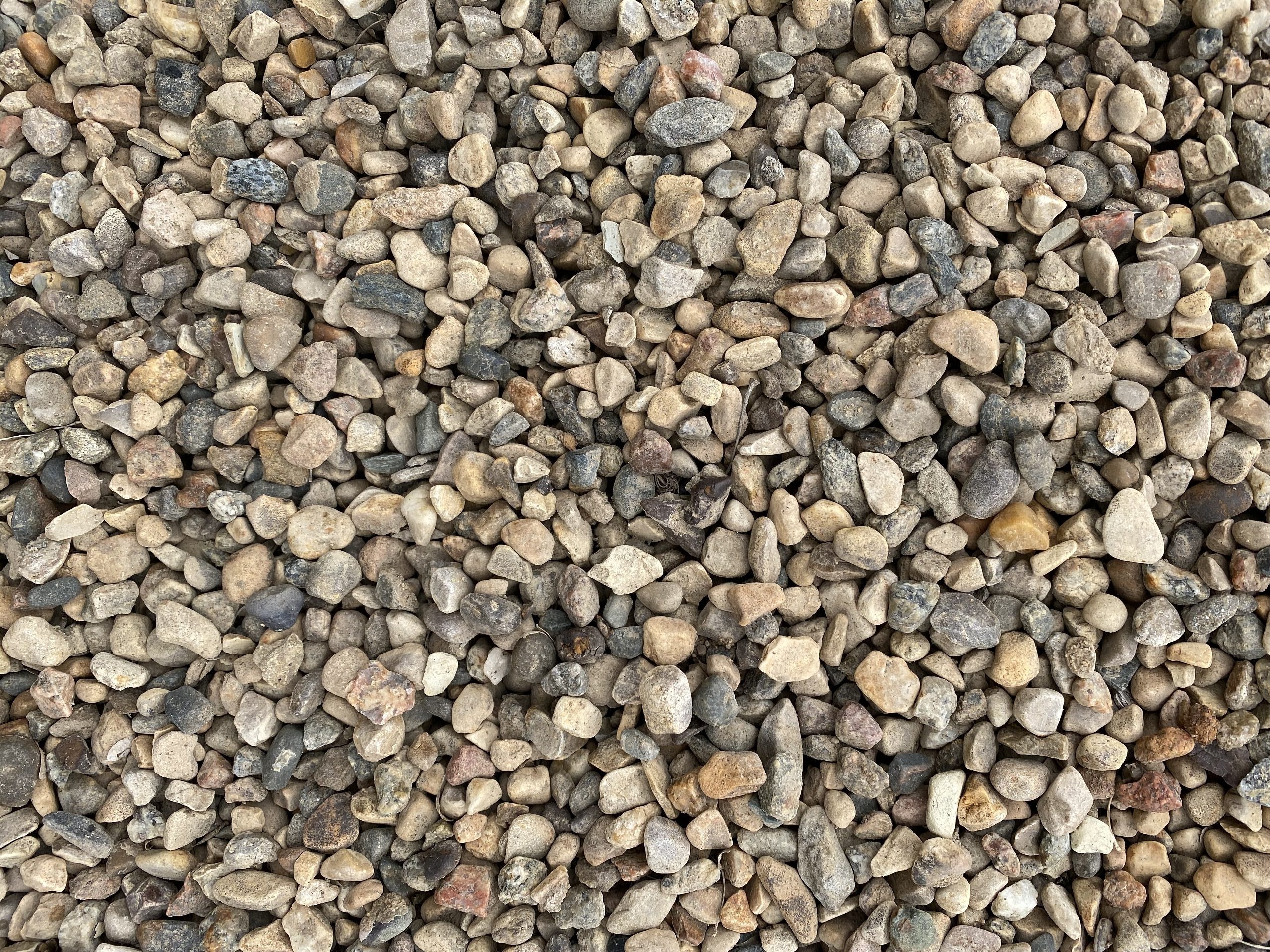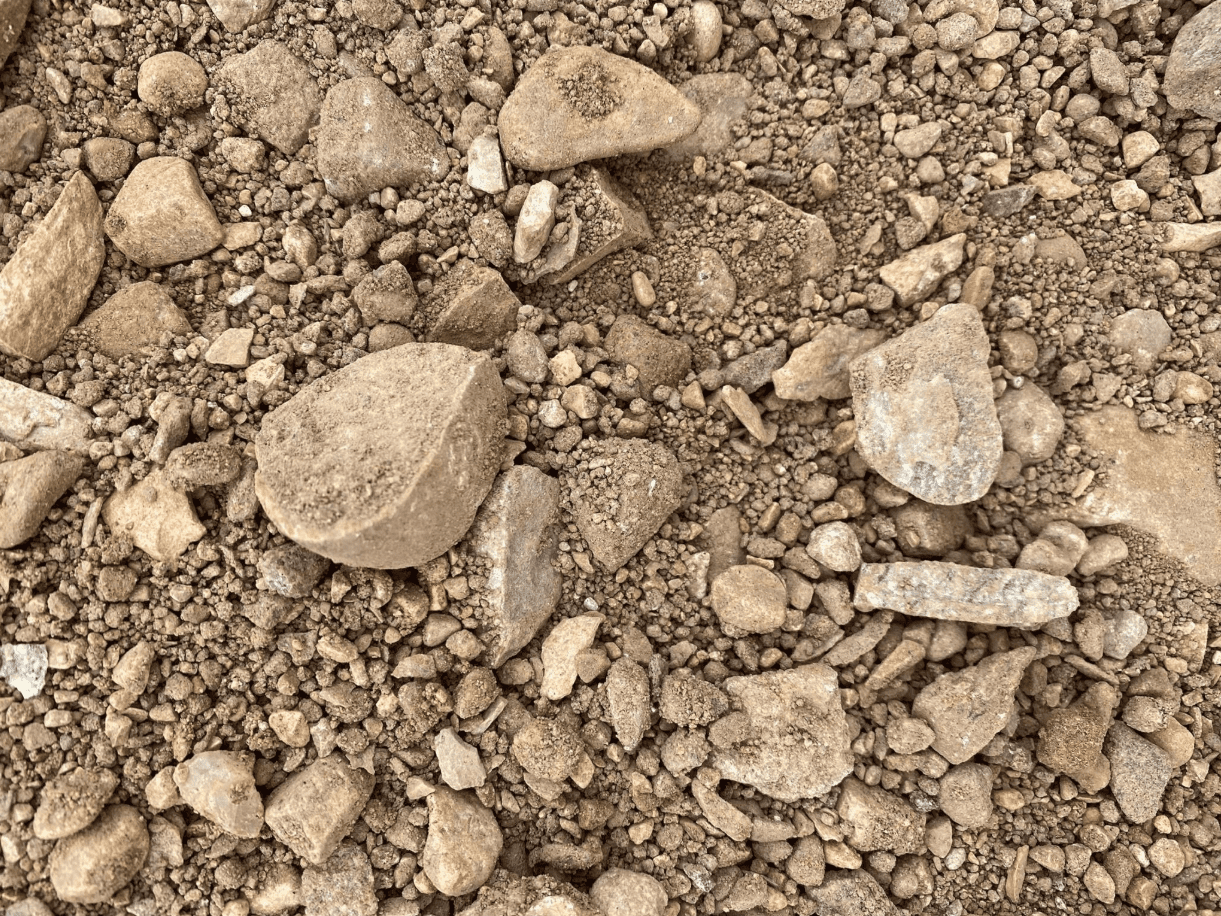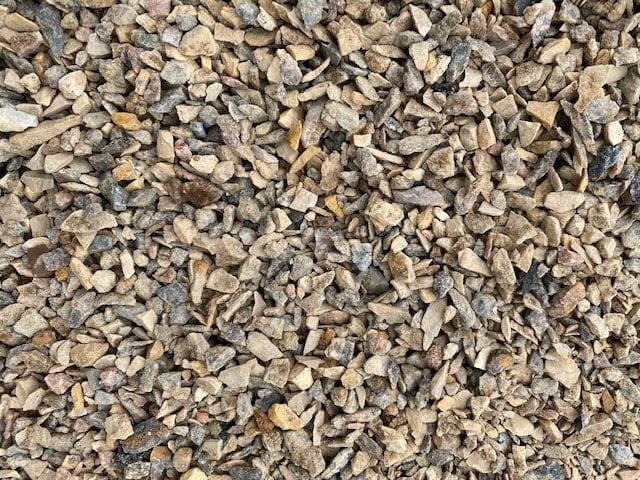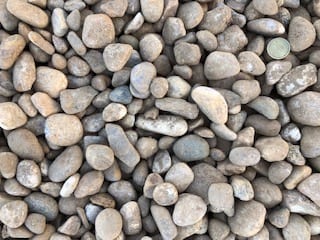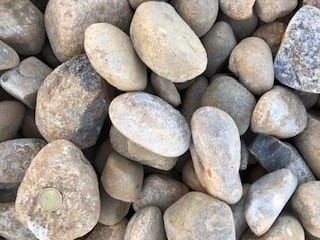 DME currently has available:
10 – Semi power units
1 – Tandem dump truck
7 – Tri-axle end dump trailers
1 – Tandem end dump trailer
4 – Tri-axle belly dump trailers
2 – Tri-axle lowbed trailers
1 – Jeep Dolly
1 – Tandem lowbed trailer
1 – 250 Volvo Excavator
1 – 250 JD Excavator
1- 300 JD Excavator
1- 750 JD Dozer
1 -850 JD Dozer equipped with GPS
2 -Packers – Sheepfoot & Smooth Drum
1 – 770 Bobcat Rubber tire Skidsteer
1 – 650 Bobcat Track Skidsteer
1 – 938 Cat Loader
1 – 624 JD Loader
1 – 310 JD Backhoe
1 – Walk Behind Plate Tamper
Equipment Attachments
Plate Tamper
Asphalt Cutter
Rippers
Concrete Breakers
Allu Buckets
Wrist a Twist
Pallet Forks
"*" indicates required fields